This page showes you the TPS in it's parts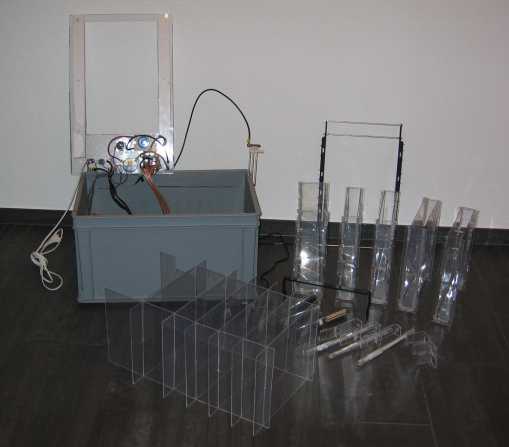 You can see here that the station consists of a plastic box, a frame set, the tanks, a swing frame to swing the PCB, the electronics, the pannel to operate the station as well as some smaller parts like holders for the heating tubes and the thermometers. The anode frame is not in the picture because I forgot it :-). You can see it here: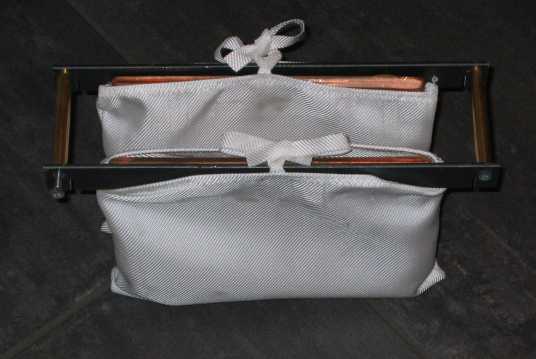 ---
file: /Techref/pcb/plating/tps-parts.htm,

0KB,

, updated: 2009/10/23 12:31, local time: 2023/9/27 07:25,
---
©2023 These pages are served without commercial sponsorship. (No popup ads, etc...).Bandwidth abuse increases hosting cost forcing sponsorship or shutdown. This server aggressively defends against automated copying for any reason including offline viewing, duplication, etc... Please respect this requirement and DO NOT RIP THIS SITE. Questions?
<A HREF="http://www.massmind.org/techref/pcb/plating/tps-parts.htm"> Homebrew Through Hole PCB Plating Station - Parts</A>
---
Did you find what you needed?
---
| | |
| --- | --- |
| | Welcome to www.massmind.org! |
.